They Say Opposites Attract!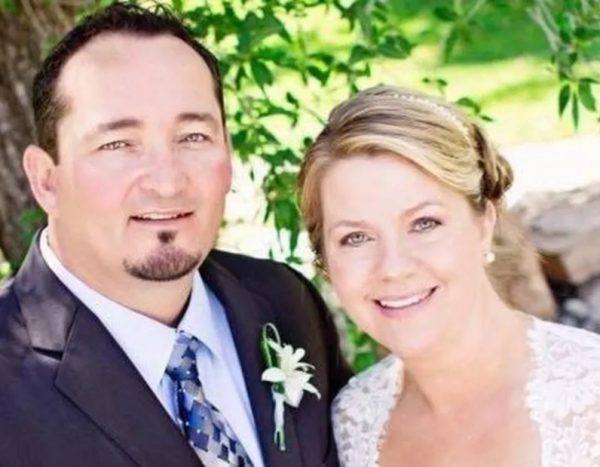 For everything comes from him and exists by his power and is intended for his glory. All glory to him forever! Amen. – Romans 11:36
Connie and Marvin have very different work backgrounds. Connie grew up in a company. Shortly after High School, Connie took a position with a company in entry-level admin and worked her way up to National Sales Manager.
Marvin, with a background in mechanical services, started a company, began investing in real estate, became an award winning real estate agent and has had an entrepreneurial mindset throughout his career.
Life is a Flip
Shortly after being married, Marvin convinced the very conservative Connie, they should form a company that purchases properties, improves the properties and sells them for a profit. Marvin and Connie are still flipping homes and enjoy this aspect as well as coaching others how to do it successfully.
Frustration and Concern
After investing in short term rentals, Connie and Marvin became frustrated with the lack of options, outdated marketing efforts, high fees and impersonal service traditional and STR managers had to offer.
They consider themselves reasonably intelligent in real estate investing and couldn't understand why the research and performance expectations didn't line up with what PM's were saying.
The "AH HA" moment
They began to talk. – If only there was a company who would put in the work and take advantage of all the marketing opportunities! If only there was a company who offered accommodating "Cart" type services. If only there was a company who didn't charge ridiculous fees and take us from the profit to the negative. If only there was a company who would also help walk us through the stages of preparing our properties for rental. If only there was a company who would be as committed to providing guests the service we want them to have! Thus – The "Ah Ha" moment.
Marvin and Connie's Invitation to you
Thank you for taking the time to learn more about us. We appreciate your interest in working with our company and certainly hope we have the opportunity to speak with you personally. We invite you to view our FAQ pages for Owners and Guests.
Owners, we extend an invitation to fill out our owners information form. We are passionate about this company and know more exciting things are on the horizon. Personally, we are committing to giving your assets the same direct and personal attention that we do our own. Together, let's exceed our expectations of profitability!
Warmest wishes,
Marvin & Connie Herman