What Freedom Vacation Rentals is About
Freedom Vacation Rentals is a short term/vacation/nightly rental management company. We're dedicated to unparalleled service. We offer customized management plans that meet any owners involvement and budget as well as provide top level guest satisfaction!
Freedom's Commitment to S.T.A.Y
Service – Unmatched, dedicated, prompt and reliable
Trust – Transparency, Integrity, accountability
Accommodating – Flexible, Considerate, helpful, Co-success
You – (Owners) Your successful rentals , (Guests) Your excellent travel accommodations
– We make the commitment to S.T.A.Y, so you can have Freedom! –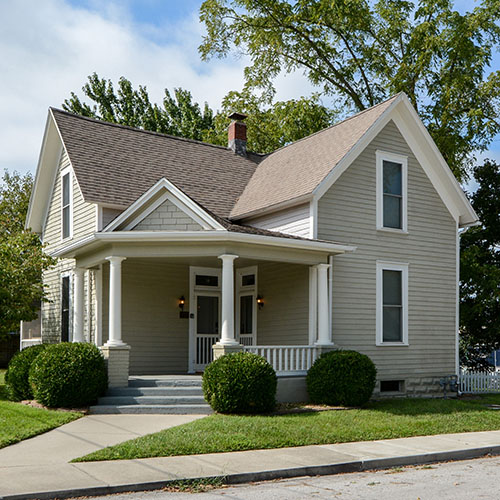 What Our Guests Are Saying…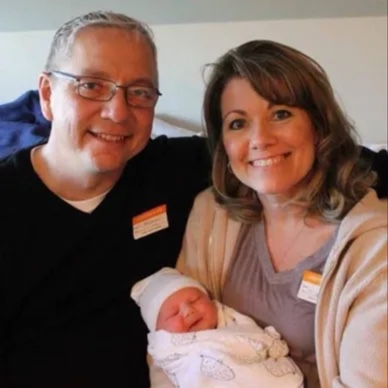 We LOVED our stay at the Host's house!  The house was very clean and had all the extra touches which made it feel like home. I would highly recommend, we will definitely be staying again.  Thank you, Marvin and Connie! – Traci (March)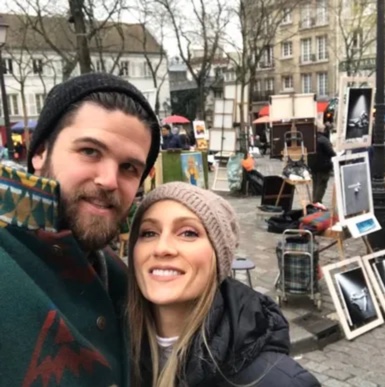 This place was great for our big group! We appreciated all their thoughtful touches and how clean the space was! Marvin was also really fast to respond to any questions or concerns I had. We would definitely stay here again! – Paige (March)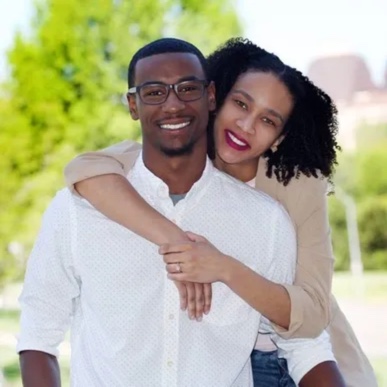 I highly recommend this home .  This property was clean and stocked with plenty of supplies for an extended stay. Marvin and Connie were a joy to work with. They were very helpful every step of the way. I give it 5/5 stars. – Keith (February)
Featured Rentals
Location: Branson, Missouri
Short Term Market and Management
With the growth of Short term rental -nightly rental – Vacation rental space, it's undeniable that this very lucrative market is here to stay! Most real estate investors initially put money in the long term rental market as a way of making passive income. What most have realized about short term rental, although the ROI has potential to be much more, it's much less passive and requires more involvement – especially if self managed.
Freedom Vacation Rentals recognized quickly, traditional property managers are having a difficult time transitioning to these types of rentals. From our experience they lack the reliable network of pro's, marketing skills, commitment to change and knowledge to capture guests and keep them satisfied. On top of half hearted service, they charge outrageous fees, ask for commitment to long term contracts and are not flexible in the services they offer.
In addition, Short term property managers have not adjusted their ways of managing and marketing. The current marketplace for STR's is much different than is was a short time ago – and continuing to change. It's our experience STR management companies are going through the motions and not adopting the techniques Freedom uses to continually stay in front of the market and drive revenue!
Freedom is Different
Everything you read on this site are NOT just words! Freedom Vacation Rentals has a deep seeded commitment to our Owners, Guests and Vendors. We will NOT stop short of providing owners the most opportunities to make max income's with easy, reliable service!. We will NOT stop short of trying to meet the expectations we believe our guests deserve!